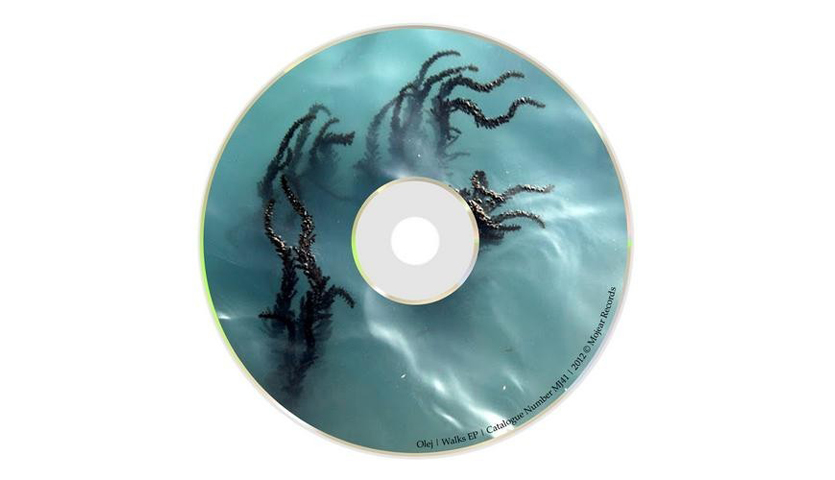 Figure 1. Olej, Walks EP cover art
Hailing from Naberezhnye Chelny, in Russia, and DJing under the alias Olej, Олег Мищихин produces some really amazing electronic music.
He describes his music as "amateur Deep Music", but in my opinion it is far from it. His tracks have trademark soothing and hypnotic beats to them that have strong similarities with the minimalist deep-house genre. I highly recommend his Walks EP, and Airport.
You can find him on just about any social networking website, but I suggest visiting soundCloud first. You can hear the majority of his music there, and there are links to the rest of his accounts as well.