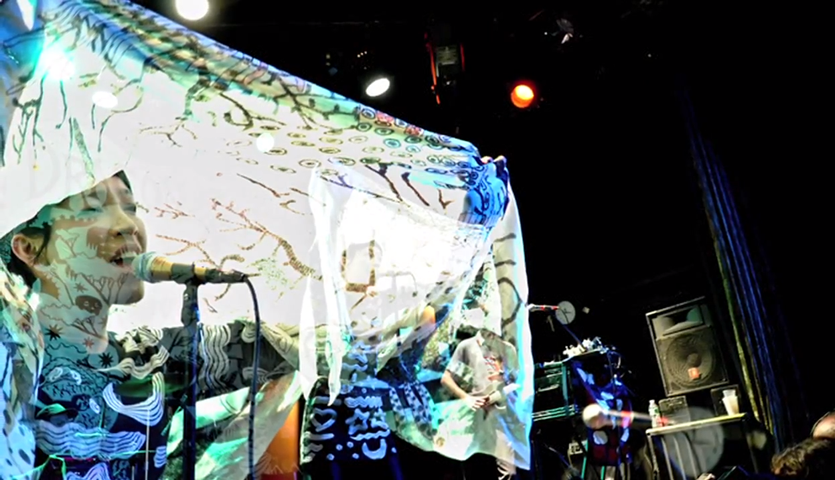 Figure 1. courtesy of Little Dragon – Summertearz..
Arguably one of my favourite music acts to date, Swedish based electronic indie pop group Little Dragon have an amazing sound and a beautiful voice supplied by Yukimi Nagano, which gives them a very unique aspect.
To date they have released three studio albums, Little Dragon 2007, Machine Dreams 2009 and Ritual Union 2011. They have also appeared on Gorillaz 2010 release Plastic Beach. They manage to perfectly combine gorgeous vocals with an electronic style that is truly unique to themselves.
I'm not usually a fan of vocals in my music, but Little Dragon have completely captivated me since I started listening to them. Their track Never Never is what initially caught my attention and it's my favourite track of theirs by a mile, I've yet to get sick of it.