City Flickers, Quivion Mix 18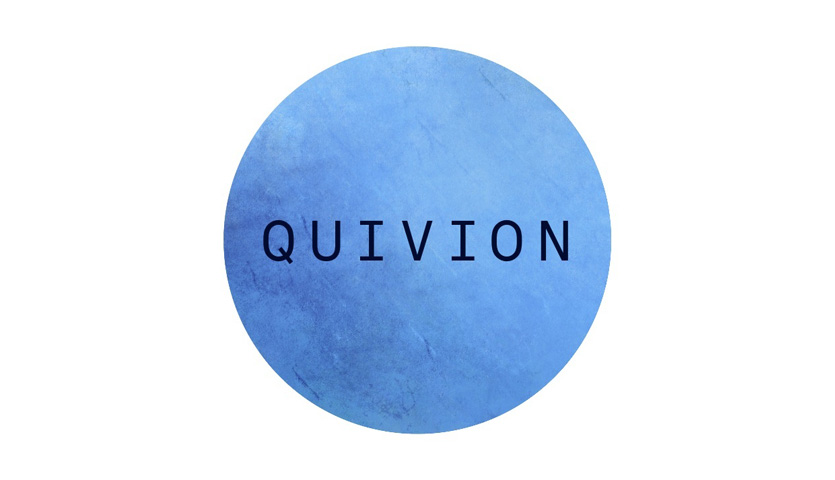 This dark and wonderfully atmospheric mix by Quivion blends a collection of experimental, ambient, techno and electronic genres together into one beautifully natural mix.
Featuring tracks from the Blade Runner Soundtrack, Andy Stott, Pole and Teleferick among others. This is a great mix and well worth checking out for anyone who is a fan of dark experimental and ambient genres.
I've listened to it countless times by now and I still love it. It's especially enjoyable at night, in a dark room with headphones. You can check it out for yourself over on SoundCloud.