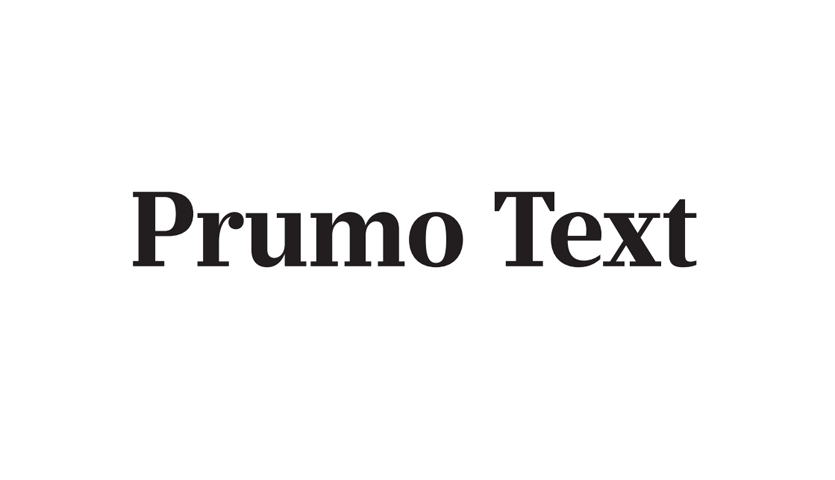 Figure 1. Prumo Text sample.
Prumo Text is one of many beautiful typefaces designed by DSType, an award winning and internationally renowned foundry. They have some of the finest examples of type design throughout their website, so be sure to check it out.
Prumo Text comes in ten weights, from hairline to black with matching italics too. It's a highly functional typeface, I personally prefer the heavier weights where the form and contrast really start to shine through and it looks gorgeous when displaying a paragraph or two of text.
you can stunning type on DSType their website, they seems to have an incredible knack for creating amazing typefaces consisting of beautiful letter-forms that are also highly functional.