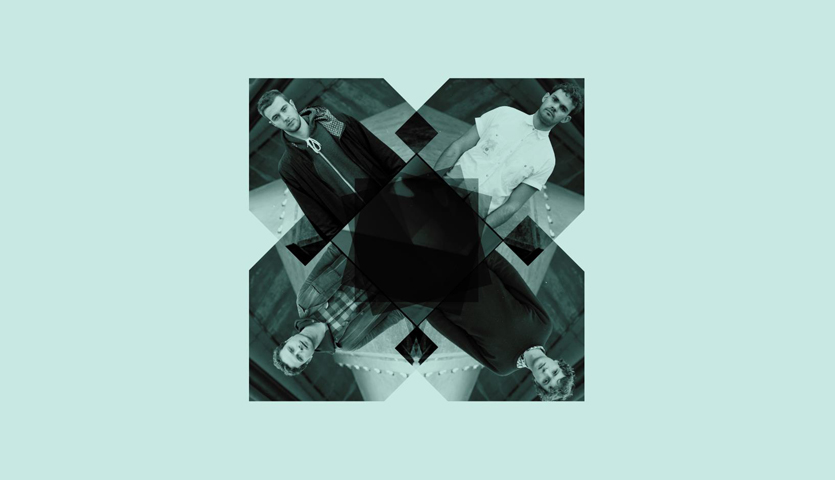 Figure 1. Portico Quartet band image.
Four piece contemporary modern Jazz band Portico Quartet are a london based group with a beautifully unique and refreshing approach to Jazz.
The band consists of members Jack Wyllie – Soprano and tenor saxophone player, Duncan Bellamy – Drums, Milo Fitzpatrick – Double bass, and Keir Vine – Hang and precussion.
I first discovered them in January of 2012 and they became my favourite musical find of the year. I absolutely love their sound, it's so unique and completely refreshing, I can't think of another artist that has a similar sound to them. You can find out more about them on their website.